Our Story
ProBuild Insurance Brokers was established on the back of years of experience providing Builders and Tradies with tailored insurance solutions on the Mid North Coast and in the Hunter Region of NSW. ProBuild now provide insurance solutions to the wider Building and construction industry Australia Wide.
With years of experience in the Building and Construction Insurance Industry, Dane and Andrew wanted to offer a unique service to their customers, where you talk and we listen. They brought back some of the 'old school' values and focus on offering real time quotes and speaking the language of their customers.
ProBuild has access to an extensive panel of insurers who specialise in providing products for the building and construction industry.  We are constantly reviewing the insurance market, ensuring our clients are receiving service that sets us apart.
At Probuild we believe our passion and expertise in providing tailored solutions for the Building, Construction & Earthmoving / Civil Industry ensures you are spending your Insurance dollars wisely.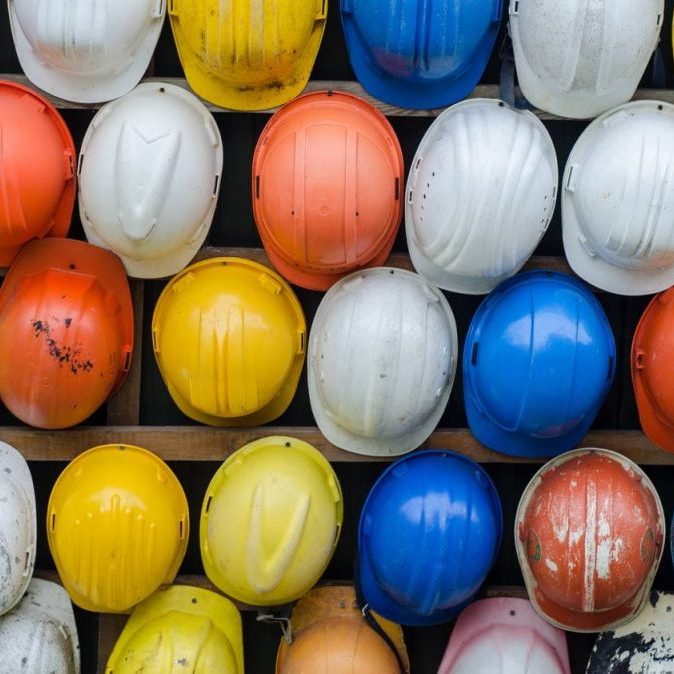 What is the ProBuild difference?
Our Brokers at ProBuild understand how important it is to make informed decisions around your insurance program. We take the time to listen to your needs and understand how your business operates. As specialists in the Building, Construction, Earthmoving/ Civil Insurance industry, you can rest assured that we take the time to understand your business.
When you ask for your Bobcat to be Insured, we won't be asking of you operate a wildlife park from home!
Insurance can be confusing at the best of times, and with our experienced team on board, you can feel confident knowing you are getting the service you need.